Learn about using these essential oils as natural pain relief for arthritis. Reduce the swelling and pain around your joints and improve your mood and overall health.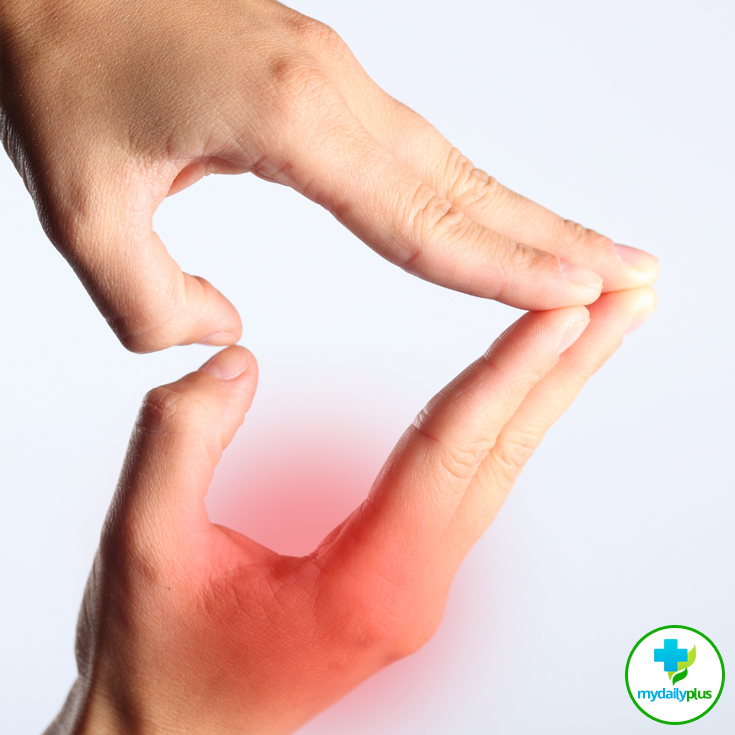 Are you or a loved one afflicted by arthritis? Arthritis is a common disease which affects a staggering 52.5 million adults in the United States alone which means 1 in 5 adults are afflicted by this painful condition.
Luckily there are a number of natural treatments for the condition including these seven essential oils for arthritis pain relief.
All about Arthritis
As we read earlier arthritis is a common disease which causes pain and swelling around the joints. Doctors diagnosed arthritis is classified under two conditions, either osteoarthritis or rheumatoid arthritis.
Osteoarthritis – often occurs in frequently used joints such as our hands, hips, knees and even in the spine. The cartilage in the joints is worn down over time and then we suffer pain caused due to inflammation.
Rheumatoid arthritis or RA – also occurs because of a lack of cartilage between joints, but because of an autoimmune dysfunction which causes the bodies white blood cells to attack and destroy the cartilage. Doctors still don't know the exact cause of RA but studies show it may be related to allergies, infections and stress.
Essential Oils for Arthritis
1. Peppermint oil
Along with a pleasant smell peppermint relieves the swelling associated with arthritis and is often used by RA sufferers as natural pain relief. It has both anti-inflammatory an anesthetic properties making it one of the best essential oils to use.
Usage: Add 5-10 drops of peppermint oil to 2 tablespoons of warm coconut oil and apply as needed for pain relief.
2. Eucalyptus oil
Native to Australia, the eucalyptus gum tree is known for its characteristic refreshing smell. Eucalyptus oil is extracted from the leaves of the tree and it has many medicinal benefits but is mainly known for its powerful anti-inflammatory properties. Because of this the oil can provide quick pain relief to swollen joints.
Usage: Add 3 drops of eucalyptus oil to 1 teaspoon of carrier oil and massage gently in a circular motion into swollen joints. Repeat as needed.
3. Ginger oil
Known for its culinary uses and therapeutic benefits for centuries, ginger oil extract is also a very power anti-inflammatory. Because of this it is great in treating the swelling and pain associated with arthritis.
Usage: Add 2-4 drops of ginger oil to 1 teaspoon of carrier oil and massage gently in a circular motion into swollen joints. Repeat as needed.
Check out my favorite Eucalyptus oil on Amazon 🙂
4. Lavender oil
With a lovely sweet smell, lavender oil is a great option for arthritis sufferers especially those with RA. Lavender naturally has anti-inflammatory and analgesic properties and its smell has the added benefit of relaxing the mind and body.
Usage: Add 3-5 droops of lavender oil to 1 teaspoon of carrier oil and massage gently in a circular motion into swollen joints. Repeat as needed.
5. Cayenne pepper oil
This strong smelling oil is extracted from chilies into cayenne pepper oil and has very powerful analgesic properties helping to reduce pain. With this oil you will need to use it for at least a week before you see the full benefits, so remember to use it daily.
Usage: Add 2-3 drops of cayenne pepper oil with 1 tablespoon of coconut oil and massage gently in a circular motion into swollen joints. Repeat this process 2-3 times per day for at least a week.
6. Rosemary oil
Known for its culinary uses this herb also has anti-inflammatory and analgesic properties. Rosemary oil is extracted from the rosemary shrub and studies have even shown that it can inhibit rheumatoid arthritis in rats!
Need rosemary oil? Amazon has a great range to choose from!
7. Lemongrass oil
With its sweet and citrusy smell, lemongrass oil provides long-lasting pain relief. It has widespread anti-inflammatory benefits acting as a diuretic, drawing fluid from tissues to reduce pain and swelling. Lemongrass oil also dilates blood vessels improving blood flow and circulation.
8. Marjoram oil
Marjoram is a lesser known oil that has a lot of benefits including analgesic properties to reduce pain, antioxidants for cell restoration and has even had surprising anti-cancer results. It is a culinary herb and in Greek history was regarded as a symbol of happiness and called "The joy of the mountains". Commonly used for digestion, headaches, aches and pains and general healing.
The best way to use these essential oils is to use a blend so that you can benefit from all the properties they have to offer. Create your own blends or follow the one below, remember to add around 1 oz of carrier oil for every 9 drops of essential oil.
Essential Oils on Amazon
Amazon has a wide range of essential oils that you might want to try. Here are some of my favorites: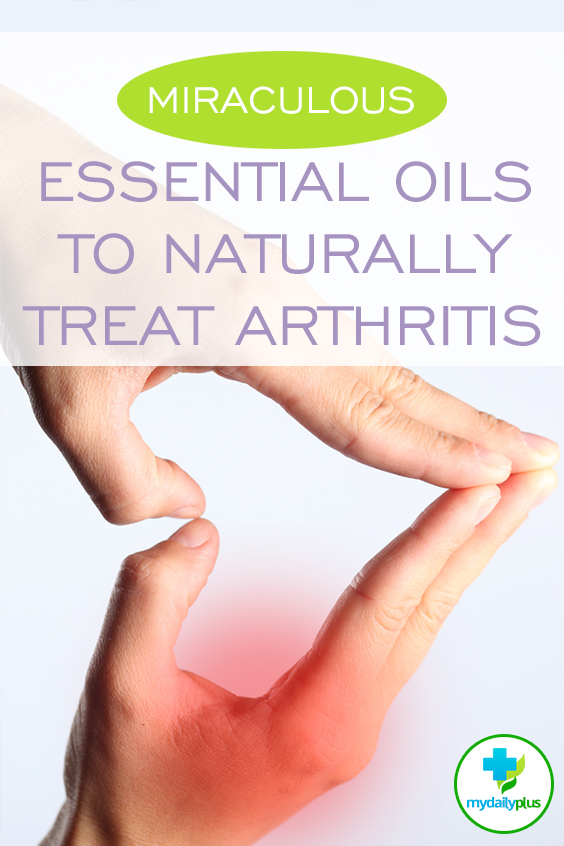 This 'Carb-Combining' Hack That Can Burn Up To 1 Pound Per Day
I'm guessing you're like most women who are struggling with weight loss… you're dieting, counting calories religiously and spending hours at the gym, and still… nothing.
That's exactly how an overweight 42-year-old mother, Sarah, was feeling…
She never lost a single inch even though she did everything you're supposed to do.
She had almost given up when she stumbled across a strange 'carb-combining' hack that melted away a crazy 22 pounds in just 13-days!
This one small change in her eating habits helped her shed pounds of fat and inches off her body without having to starve herself and with NO EXERCISE!
In her first month, Sarah dropped a total of 37 pounds with this 'carb-combining' trick and absolutely shocked her doctor.
So, if you're a woman over 25 who wants to reclaim your life with the body you DESERVE, you should check this out for yourself.