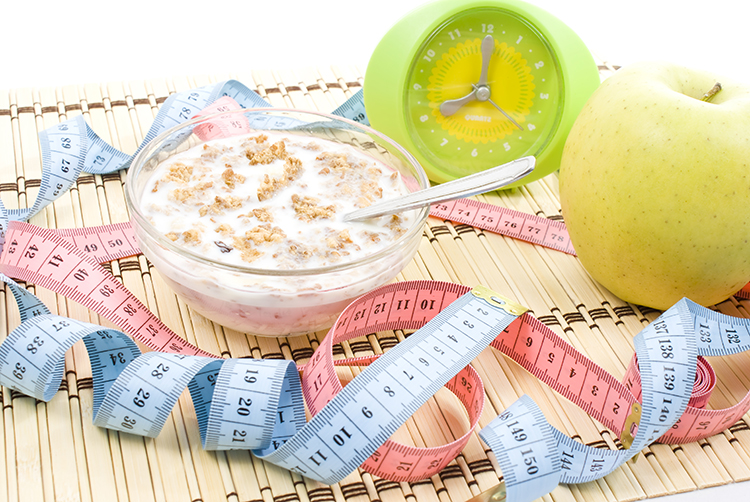 I have to tell you about intermittent fasting, which you've probably heard about for its incredible weight loss benefits.
If you want to lose weight, skipping meals makes sense, right? Wrong.
As long as the human body requires food for survival, starving yourself will never be the long-term answer to weight loss.
Sure, you may lose a few pounds initially, but this presents long-term consequences to your metabolism.
A study conducted on mice showed that ones who skipped meals gained stomach fat.
Another study conducted on humans revealed that skipping meals during the day and eating one large meal in the evening damaged their metabolism and delayed insulin response, potentially leading to type-II diabetes if they continue to eat this way.
"Alexandra, what about fasting occasionally for religious or cleansing purposes?"
There is nothing wrong with fasting in this fashion.
In fact, intermittent fasting (IF) is a great thing for your health when done correctly.
Here are 5 secrets of intermittent fasting for weight loss:
1. You eat when it's convenient
One aspect that always perturbed me about diets was they told you when to eat. Last I checked, I'm a human being.
Yet, these diets tell you when to eat like you're a robot. With intermittent fasting, you won't be treated like you're R2-D2.
Instead, you get to set the time frame that you would like to chow down.
Ideally, you would like to set your time frame to eat no more than 8 hours per day (and fast the other 16 hours) to be effective.
According to studies, if you fast for at least 16 hours, that boosts your body's ability to burn fat.
So regardless if you prefer to eat your meals within 10 am to 6 pm; or 10 pm to 6 am; IF allows you to do so.
2. You can eat how you eat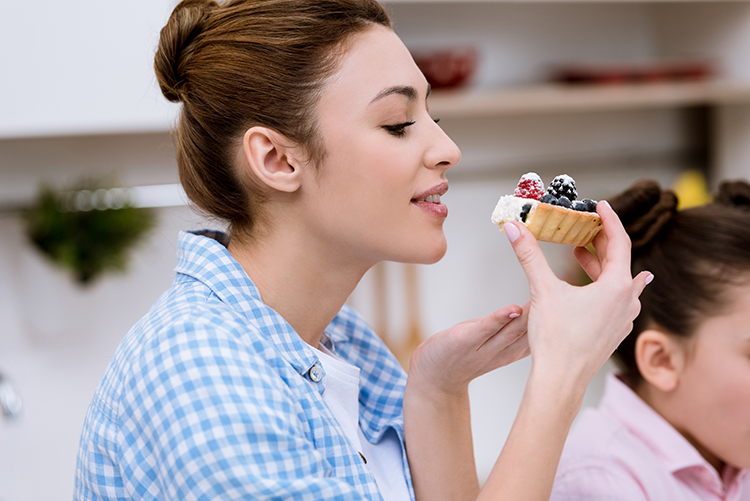 Before I continue, just know that eating healthy and real food is the way to go.
Eating lean meats and vegetables will make the process of losing weight easier as well as ensure you get proper nutrition.
With that said, IF allows you not to feel guilty when you order that chocolate mousse or New York cheesecake at your favorite restaurant.
You only get one life to live so it's okay to indulge on your favorite dessert every now and then without worrying about what some strict diet says.
IF makes that a reality.
3. You don't become a slave to food anymore
One thing I noticed about people that are on diets is they become a slave to foods.
Basically, they lose all their power in choosing what they will eat.
Instead, they refer to a diet book of what to eat.
So even if you don't want grilled chicken today, because the Atkins Diet says so, you got to eat it.
Or because the South Beach Diet told you to eat a salad right now, you go ahead and order that instead of the meatball sub that you've been craving for weeks at Subway. Guess what?
You going to eventually eat that meatball sub and everything else you been craving so you might as well get it out of your system.
IF allows you to stop being a slave to and start embracing the food you truly want.
4. You naturally cleanse yourself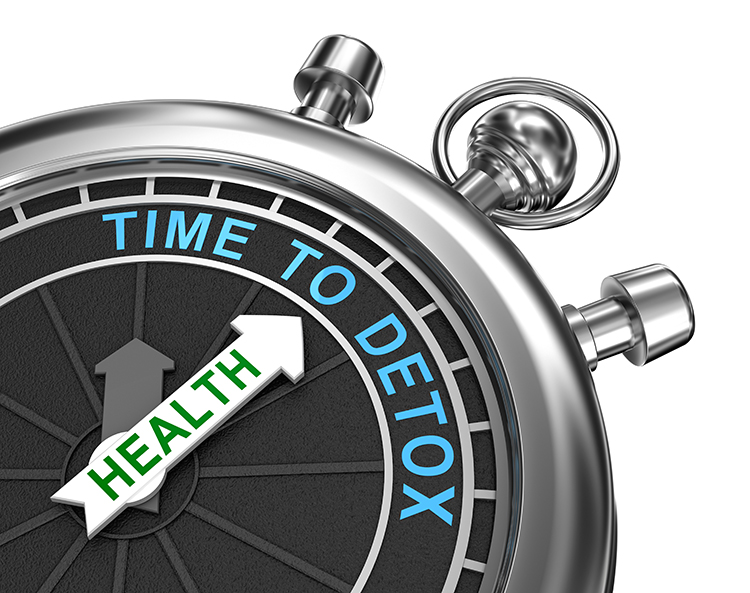 Detoxifying our bodies is an essential aspect of health that most people ignore or is totally unaware of.
Over the past few months alone, you probably compounded an enormous amount of toxins in your system, yet are unaware of it.
So, how can you tell that you have too many toxins in your system?
Here are 3 ways to tell if you do:
You have bad breath
If you brush your teeth (and tongue) all the time, yet people can't stand to talk to you face to face? It is because of toxins build up within the liver and colon.
You are sensitive to smells
If you have adverse reactions to smells such as cologne or cigarette smoke, then that could be because of toxins within your body. The human body becomes more sensitive to smell when the liver is unable to eliminate toxins.
You are constipated
If you find yourself having trouble doing number #2 in the bathroom on a daily basis, then that is because you have toxins in your system.
If you are full of toxins, then IF will be great for you.
IF does cellular cleansing where it eliminates all the toxins in your body.
That occurs because your body needs a chance to breakdown the food you consumed.
It is very hard to do that if you are constantly eating. (In which why eating 6 small meals doesn't make sense)
5. You make life simpler
Do you know the key to happiness and success? No, not to strangle your in-laws that gets on your nerves during Christmas time.
The key is to make life simpler.
An easy way to do that is by cutting down on the decisions you make on a daily basis.
With IF, you cut down the decision of when and how to eat.
That's 2 decisions that are eliminated automatically!
IF also helps you lose fat, maintain muscle mass, and improve your health.
I'm sure those 3 things will make you happy as well.
As you just read, IF is a great method to lose weight as long as you're not skipping meals or eating one gigantic meal every day.
That's why I recommended choosing an 8-hour eating window that's convenient for you to eat within.
Once you have a set eating window, figure out how many meals you prefer to eat naturally on most days.
Is it 3 meals? 5 meals? 6 meals?
Figure that out because it will determine how to effectively spread calories for weight loss.
Personally, I eat 3 meals on most days while I occasionally eat more or less on other days.
I simply listen to my body to determine the number of meals I consume each day.